Custom Pet Portrait Giveaway
Get entered to win a free custom pet portrait! $550 Value. Options abound for entering this giveaway.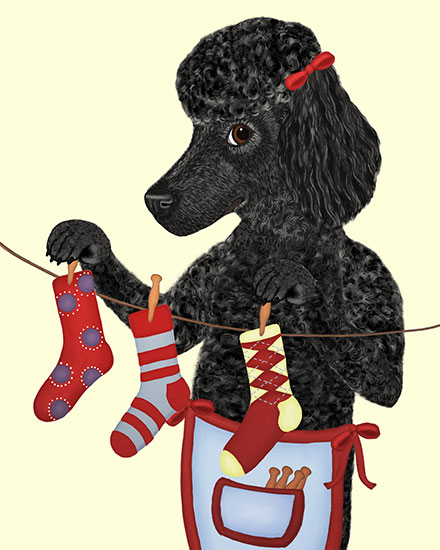 Susy, Stealer of Socks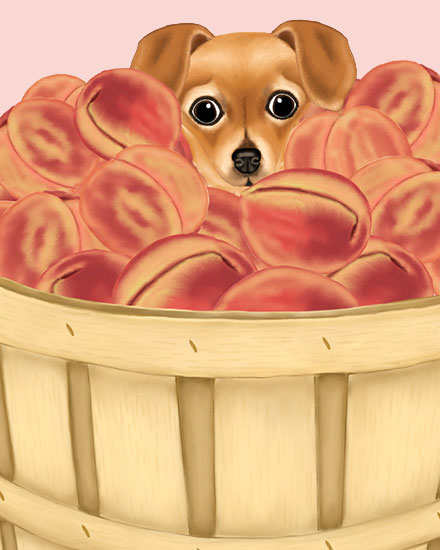 Peaches
You will receive entries for each of the options below.
Leave a review on Etsy for your recent purchase!
Receive 1 entry by leaving a Star rating with a written review. Receive an additional entry for including a photo with your review.
Follow me on Instagram and Facebook for 1 entry.
Get a friend to Follow me on Instagram - 1 entry per friend 
Purchase any of my 3 children's books from Amazon and leave a review after receiving the book. Receive 2 entries per book purchased AND reviewed. Receive an additional entry for review with a photo or video uploaded.
---
Giveaway details
The drawing will take place on Friday November 11th - this will leave enough time for anyone who would like to have the portrait as a part of their holiday gift giving!
This free portrait is for one of my custom pet portraits at an 11x14 size or smaller, printed on a fine art paper. I will work with you to create a fun portrait drawing of one pet in my customary humorous style. You may upgrade to add additional pets, larger size and canvas wrap print at additional cost if desired.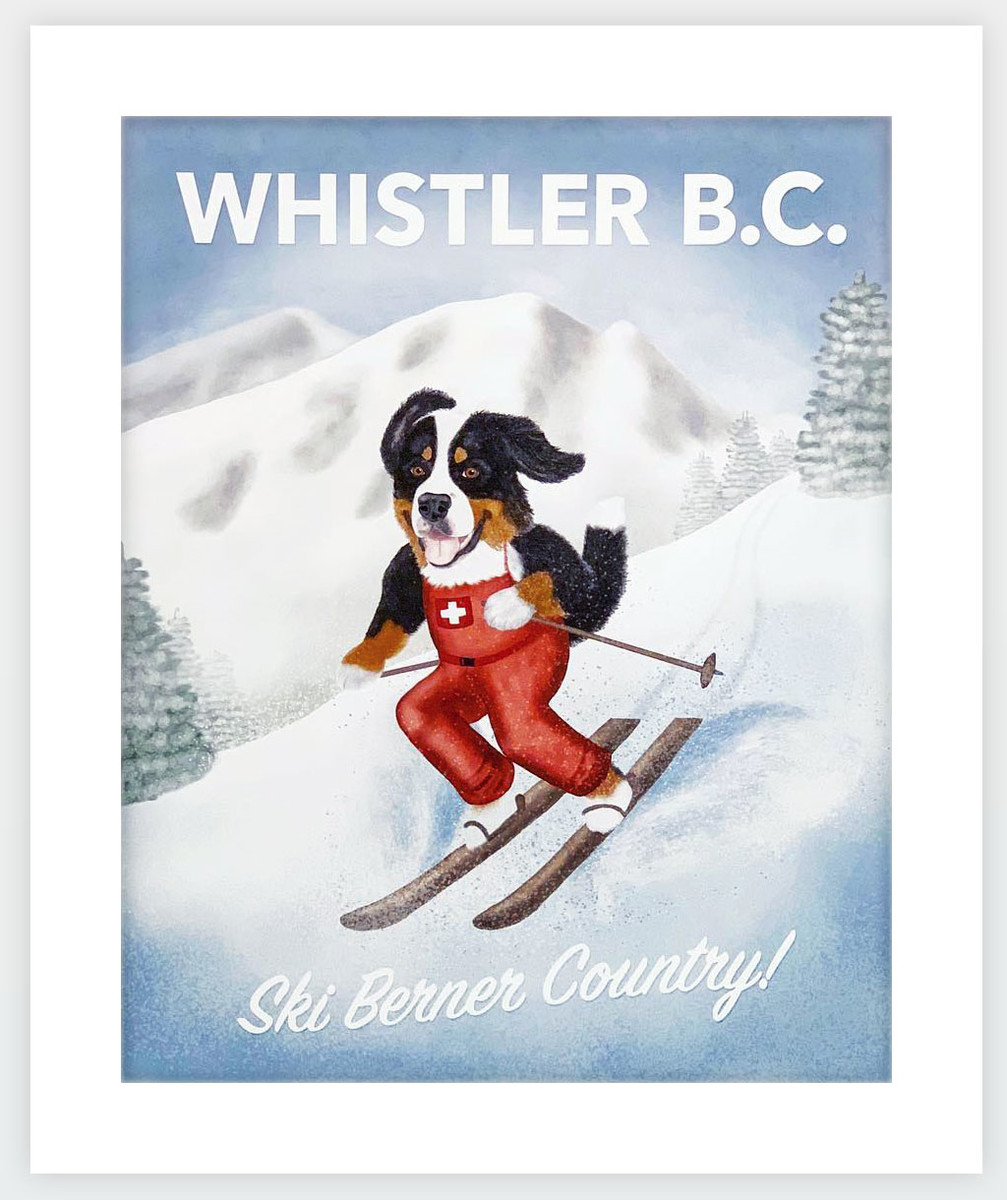 Books from Laura Bergsma
Available on Amazon.
I have 3 fun children's books that I wrote and illustrated on Amazon that need some help getting reviews so that they can be found. If you personally have no need for a children's book, these could make great gift giveaways for family members, neighbor kids, or could be donated to your local library, school libraries, local foster care groups or other local charities.Click the links below to go straight to the books!